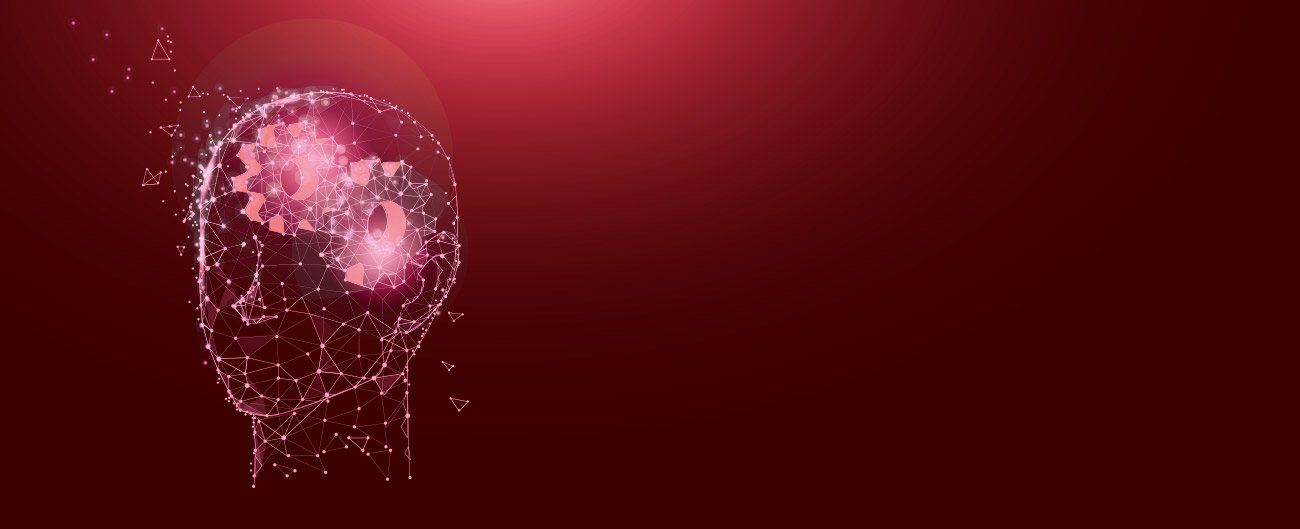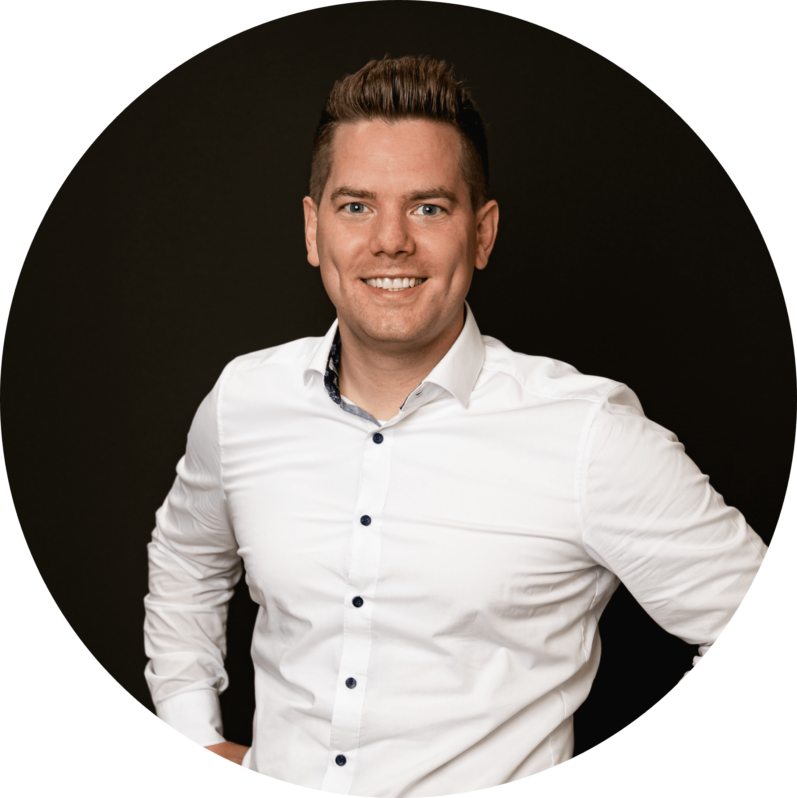 Hendrik Frentzen
Managing Partner
CEO trescore GmbH
Hendrik Frentzen has many years of international experience with global industrial companies and medium-sized companies in America, Asia and Europe. Growing up in his own family business in southern Germany, he was able to focus on strategy and business development, sales, marketing and project management very early on.
The business economist is responsible for strategic business development and commercial project management at trescore.
Thomas Landmesser
Managing Partner
CTO acv GmbH
Thomas Landmesser has more than 20 years of experience in global companies specialized in the development and qualification of products and machines according to the highest quality standards.
The mechanical engineer (focus on product development) is responsible for the mechanical and housing development division at trescore.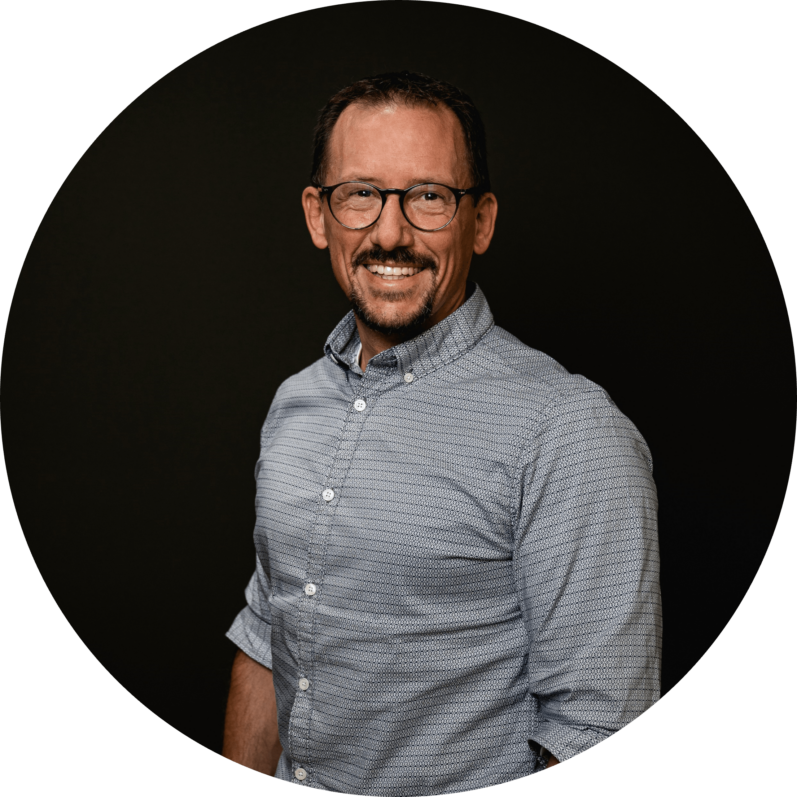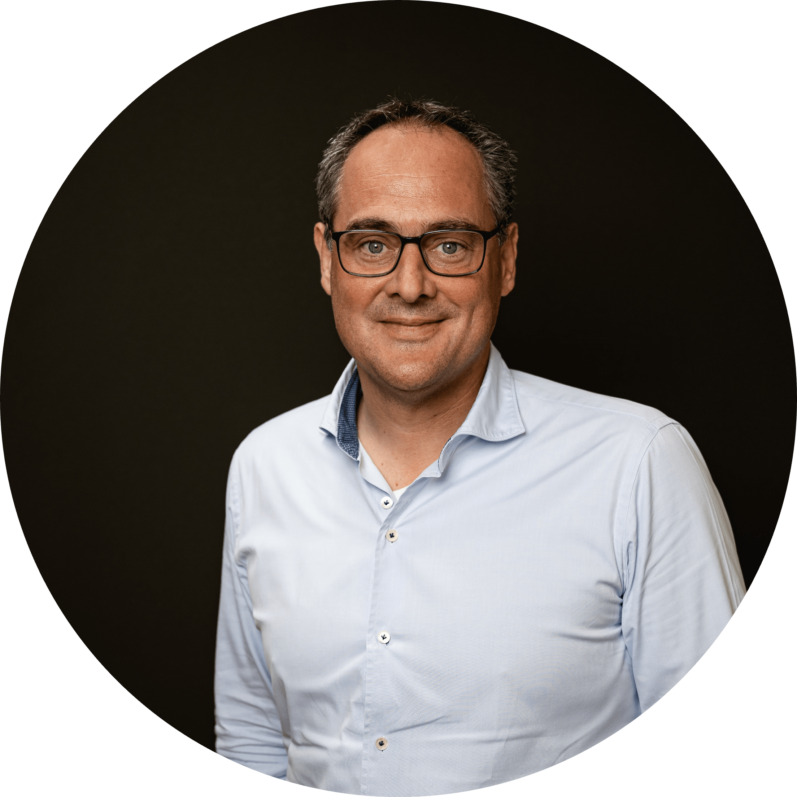 Axel Schürings
Managing Partner
CEO acv GmbH
Axel Schürings has many years of relevant and extensive experience in the automotive industry.
With over 23 years at BMW (technical and commercial training), he is responsible for sales in the mechanical and housing development division at trescore.
Gottfried Fischer
Managing Partner
CEO habemus! electronic + transfer GmbH
Gottfried Fischer has more than 30 years of practical experience in the development and manufacturing of electronics components and system solutions.
The physicist is responsible for the electronics development and manufacturing division at trescore.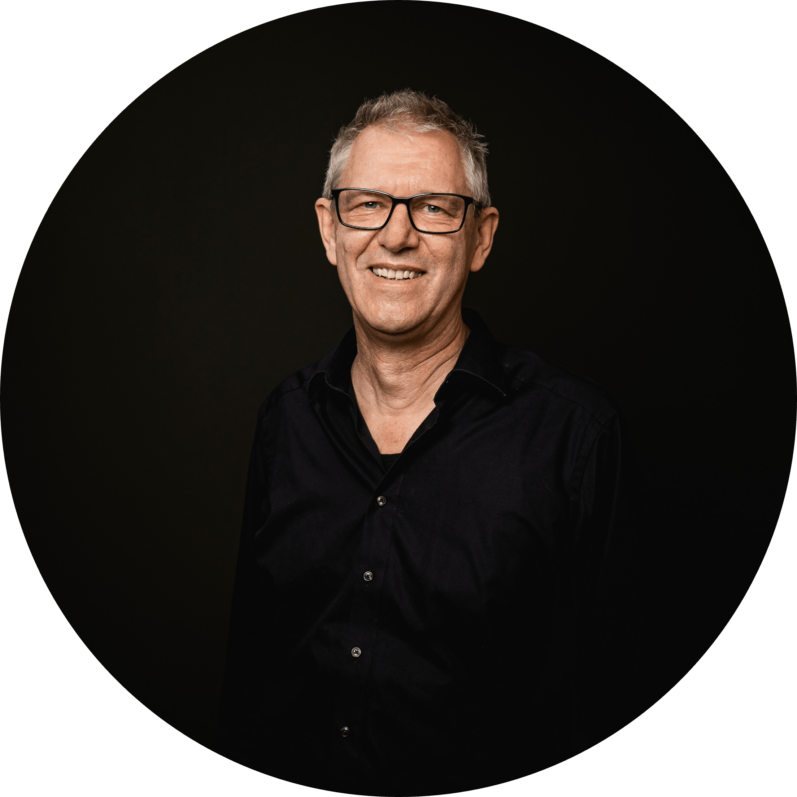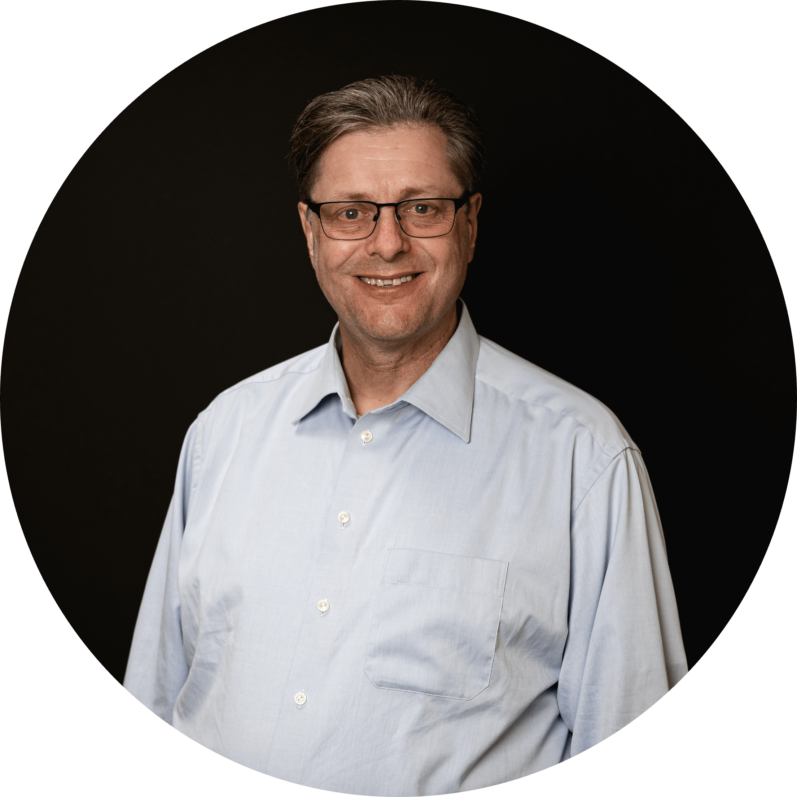 Bernhard Schimunek
Managing Partner
CEO SSI Software Services GmbH
Bernhard Schimunek has more than 20 years of practical experience in corporate development, international project management and in the management of specialist areas in technology-based companies.
The qualified electrical engineer is responsible for the software development and IT services division at trescore.
Contact us today,
we look forward to hearing from you!
Let's make use of digitization's full potential together. Contact us now.
trescore GmbH
Burtenbacher Str. 12
86505 Münsterhausen
Germany
+49 82 81 – 50 899-40
info@trescore.de