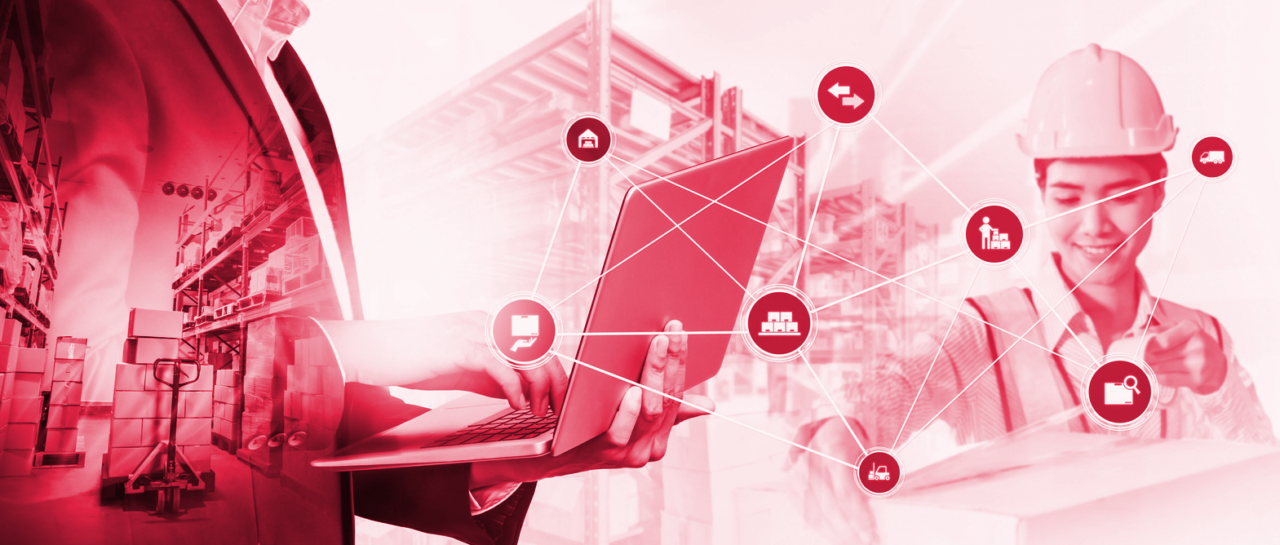 Digital waste management – with trescore!
Upgrade your waste management via intelligent sensors!
The Internet of Things leads to the integration of intelligent sensors in everyday life. Reason enough to think about improving simple processes, which have so far required human working time. While measuring the fill level is still carried out manually; especially in the waste disposal industry, feed storage, and in domestic oil tanks or containers, there are simple solutions that automate this process. A sensor is attached to the container that regularly sends information on the fill level wirelessly to the cloud. The information is processed and is available on demand via a mobile dashboard anywhere in the world.
Our solutions for digital level management will help you to…
… get an overview over the fill levels of your various containers.

… improve the management of silos, containers and dumpsters.

… generate automatic analyses with individual dashboards in the cloud.

… create the optimal collection route for more sustainability.

… improve customer satisfaction through on-time reordering of goods / collection of containers.
Individual technologies for your use-case:
LoRaWAN
Wide-reaching network for connecting a large number of devices using very low power consumption.
NB-IoT
Suitable for networking IoT devices due to high network coverage with very low power consumption.
BLE
Bluetooth Low Energy for power-saving and cost-effective networking of devices over short distances.
GPS
Global-Positioning-System for locating equipment with metre accuracy.
Wi-Fi
Wi-Fi technology as a standard for wireless networks and communication.
Your benefits:
Take advantage of the benefits that the digital level management provides and develop  your individual solution with us according to your needs.
Automated analyses: Information about the usage behaviour and fill levels of your containers at any time.

Improved customer satisfaction: Improve your customer satisfaction by increasing sustainability and avoid disturbances.

Flexible route planning: Optimize your routing with information about fill levels and increase sustainability!

Optimized processes: Use automated processes to benefit from pay-per-x business models!

Plug-and-play solution: Benefit from the easy expansion of the system through plug-and-play character!
Contact us today,
we look forward to hearing from you!
Let's make use of digitization's full potential together. Contact us now.
trescore GmbH
Burtenbacher Str. 12
86505 Münsterhausen
Germany
+49 82 81 – 50 899-40
info@trescore.de