Moving into the future with our high-quality Wireless Charging Solutions!
These charging solutions have slowly evolved from classic cable connections to wireless alternatives. Wireless technology is commonly used in many different areas of everyday life and has already made its way into industrial applications.
Design drawbacks, annoying cable clutter and increasing material shortages are driving the rapid growth of wireless charging technology. By using wireless charging technology, devices and products can be charged regardless of its manufacturer. Different cables and adapters are no longer necessary and additional space in the device can be used for principal activities such as battery capacity or additional features.
We have reviewed and recognized these advantages and are well prepared for all areas surrounding the wireless charging trend. Thanks to years of experience in the field of wireless charging, our pre-certified modules can be integrated into your individual application within a very short period of time.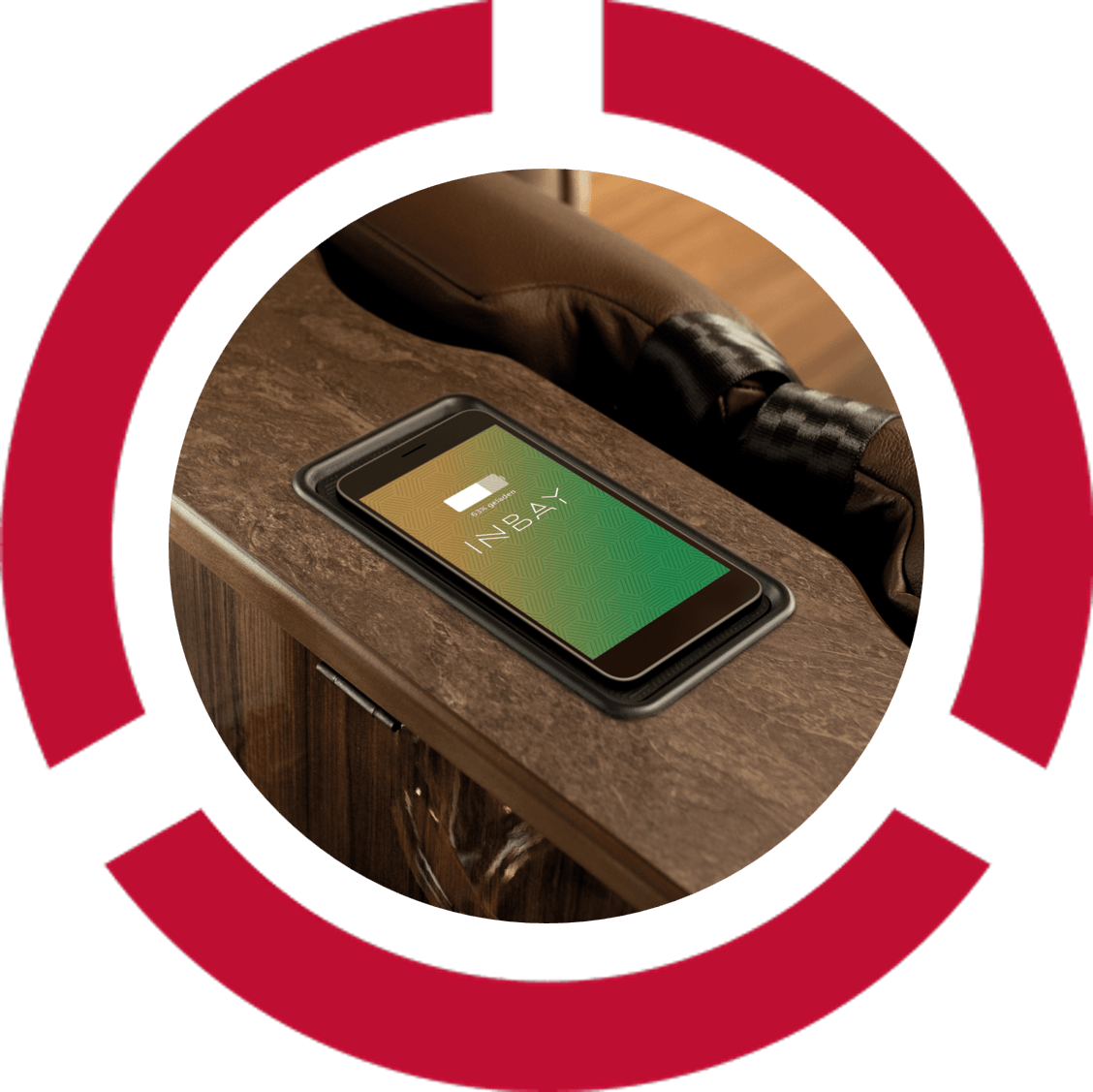 Whether you would like to upgrade your existing solution or for the development of a new and individual solution…
we are ready to equip your product with the latest charging technology.
The benefits of Wireless Charging
Simple
Recharge your devices without cables.
Standardized
Charge your devices independent of the manufacturer.
Universally applicable
Can be installed in furniture, vehicles, tools, etc.
Advanced
Structural advantages due to the elimination of the charging socket.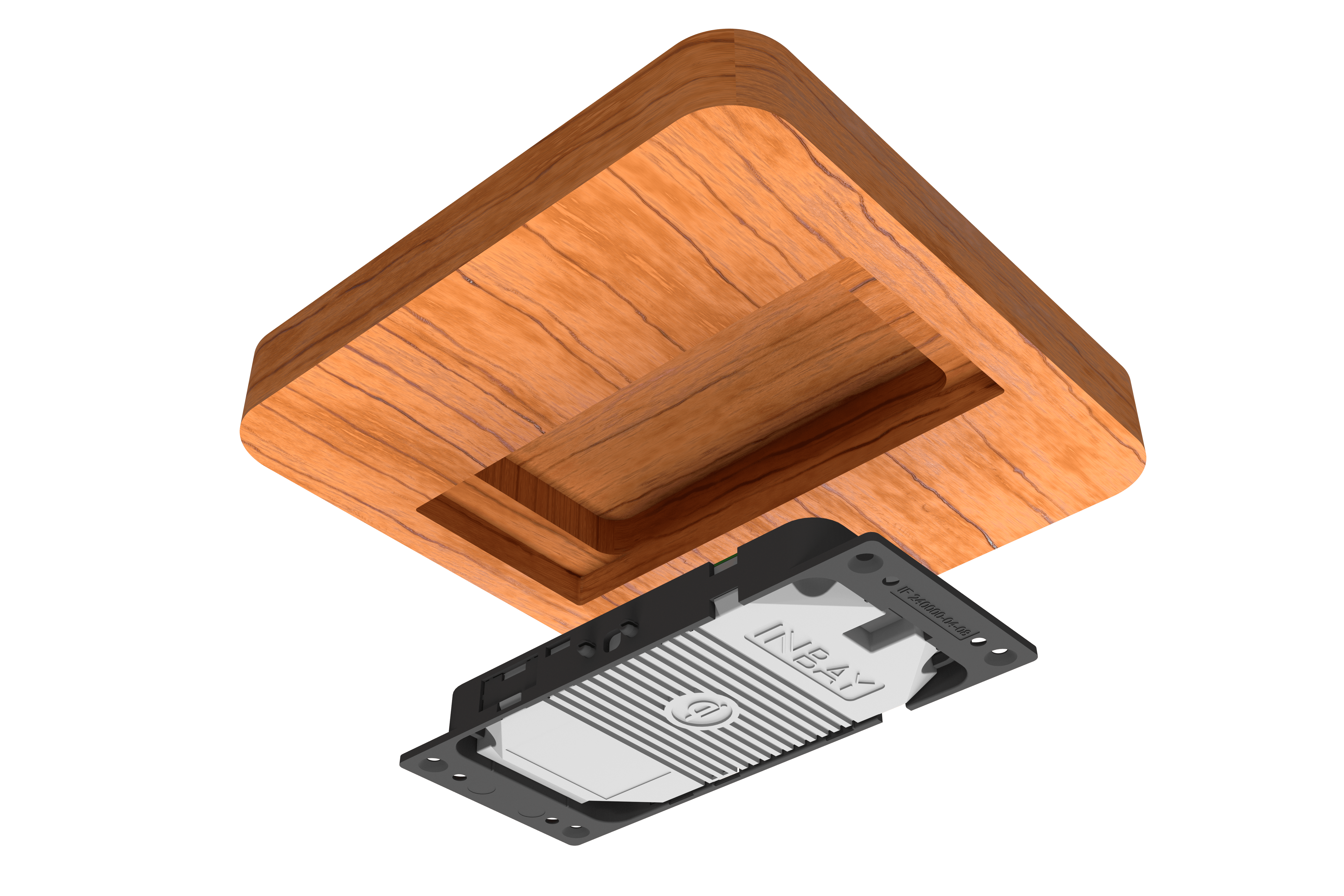 Areas of application for wireless charging solutions include:

Use in other small devices
Insight in our expertise:
Our competence partner ACV GmbH has been a member of the Wireless Power Consortium since 2014. This enables the delivery of application-compatible solutions within a short period of time according to the latest standards from a modular construction kit. Solutions for the automotive aftermarket are primarily offered via INBAY. Because of the OEM quality, the technology is also used in the automotive as well as in the consumer sector by well-known manufacturers.
Qi certification, which is also used by well-known brands such as Apple and Samsung, ensures manufacturer-independent interaction on the end device side.