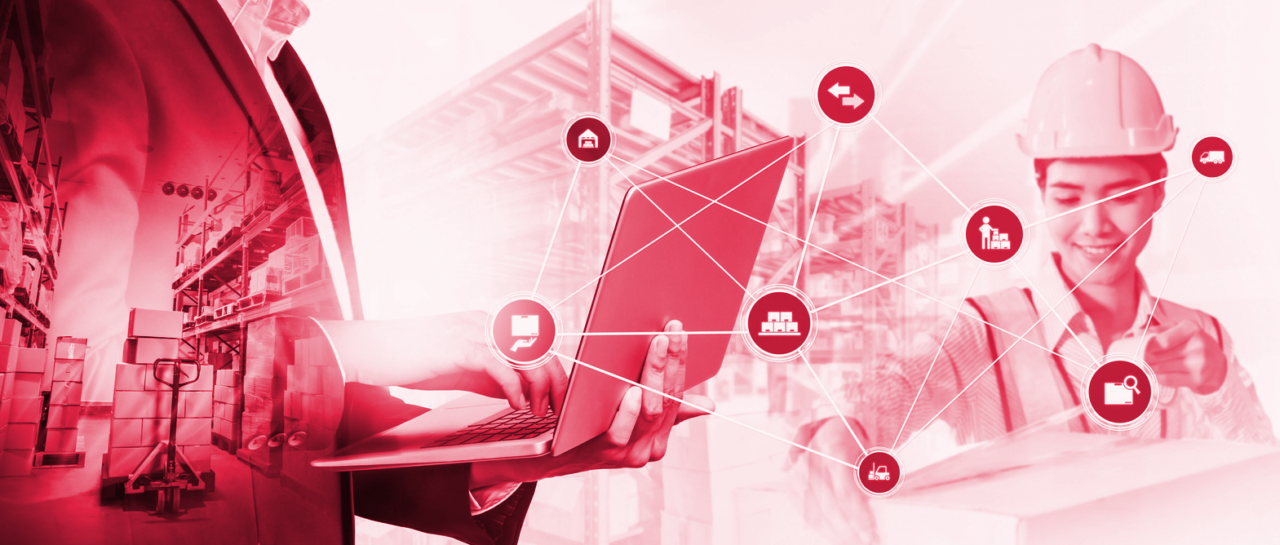 Predictive maintenance with IIoT solutions!
Benefit from one of the key areas of industry 4.0!
Predictive maintenance refers to proactive maintenance measures that are carried out on the basis of evaluated data. The goal is to detect and fix a problem even before it happens. For this purpose, either a machine or motor is equipped with a sensor. This sensor continuously collects relevant measurement data, such as temperatures, vibrations or speeds, which are then analysed. This data is used to create forecasts that calculate the degree of usage, detect deviations from norm values and, if necessary, signal the need for maintenance.
We are ready to assist you in developing a solution for your individual use case today.
Benefits of Predictive Maintenance:
Failure detection
Early detection of machine failures using continous performance monitoring.
Performance optimization
Optimization of performance by analysing the respective data.
Maintenance optimization
Improved maintenance schedule through maintenance times adapted to the production process.
Profitability
More profitability by reducing downtimes and maintenance costs.
Three different sectors for predictive maintenance: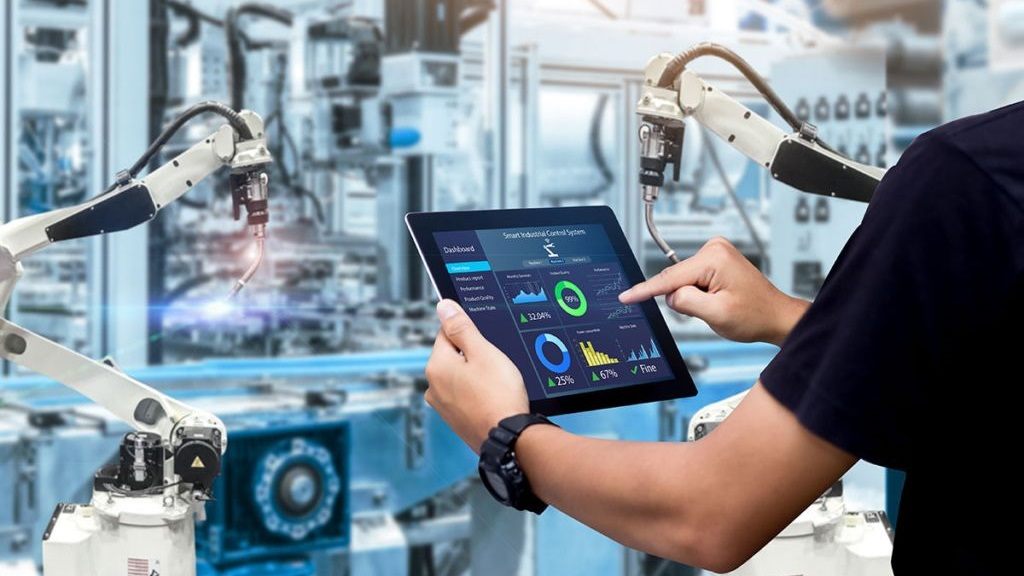 Manufacturing
Especially in production, high costs are created through the regular maintenance of machines. One approach to reducing these costs is the use of the latest sensor technology. The data collected with this technology can be uploaded to the cloud in real time, evaluated and displayed. This allows maintenance measures to be adapted to the production process, thus avoiding downtimes during working hours. Since maintenance is only carried out when necessary, a higher level of efficiency can be reached.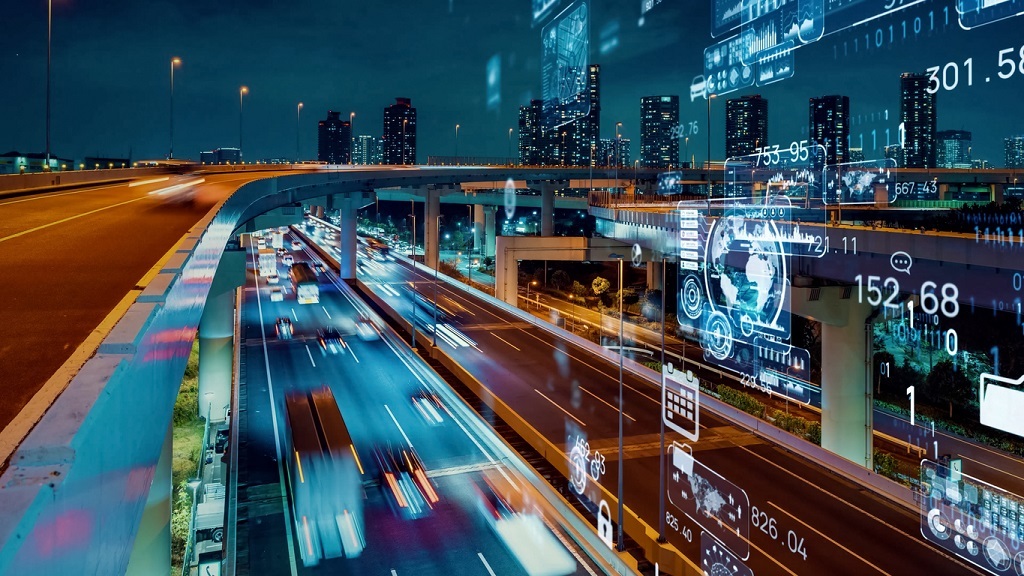 Mobility
Predictive maintenance is also used in the mobility sector. For example, the engine of an aircraft is equipped with the latest sensor technology to detect even the smallest deviations from the standard. This contributes to safety in travel and prevents the failure of the entire engine, which would be accompanied by enormous financial damage. Predictive maintenance is used in the car industy aswell, where information from the engine and suspension is analysed so that parts can be proactively replaced at the next workshop visit.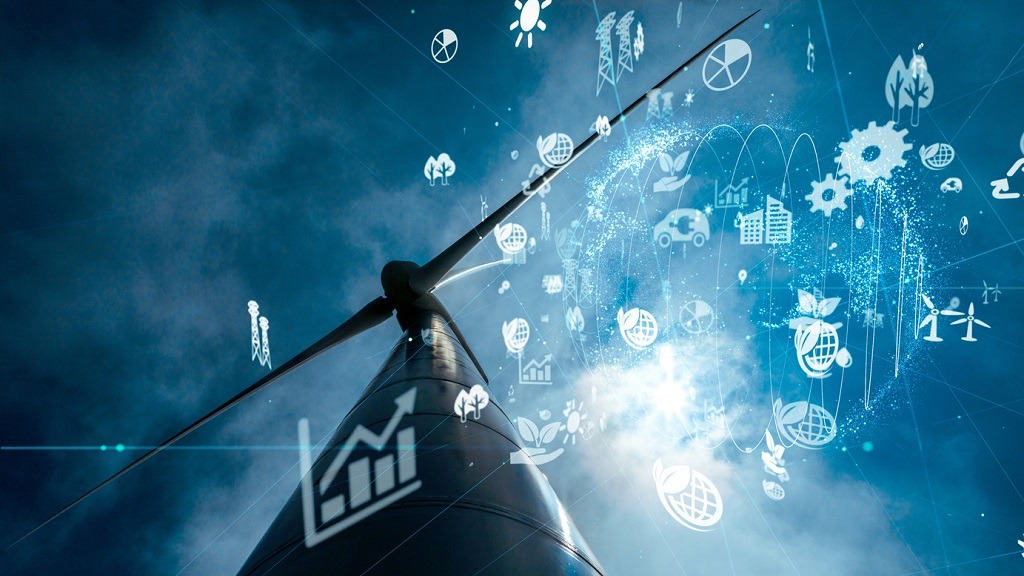 Renewable Energy
Predictive maintenance is increasingly associated with the energy industry. With the help of sensors, anomalies in the operation of wind turbines are detected in order to avoid failures. For this purpose, the entire plant is equipped with sensors that collect all relevant information around the clock. The information is used to make predictions about the probability of failure with the help of algorithms. In this way, maintenance measures can be initiated at an early stage and downtimes of wind turbines can be almost completely avoided.
Contact us today,
we look forward to hearing from you!
Let's make use of digitization's full potential together. Contact us now.
trescore GmbH
Burtenbacher Str. 12
86505 Münsterhausen
Germany
+49 82 81 – 50 899-40
info@trescore.de