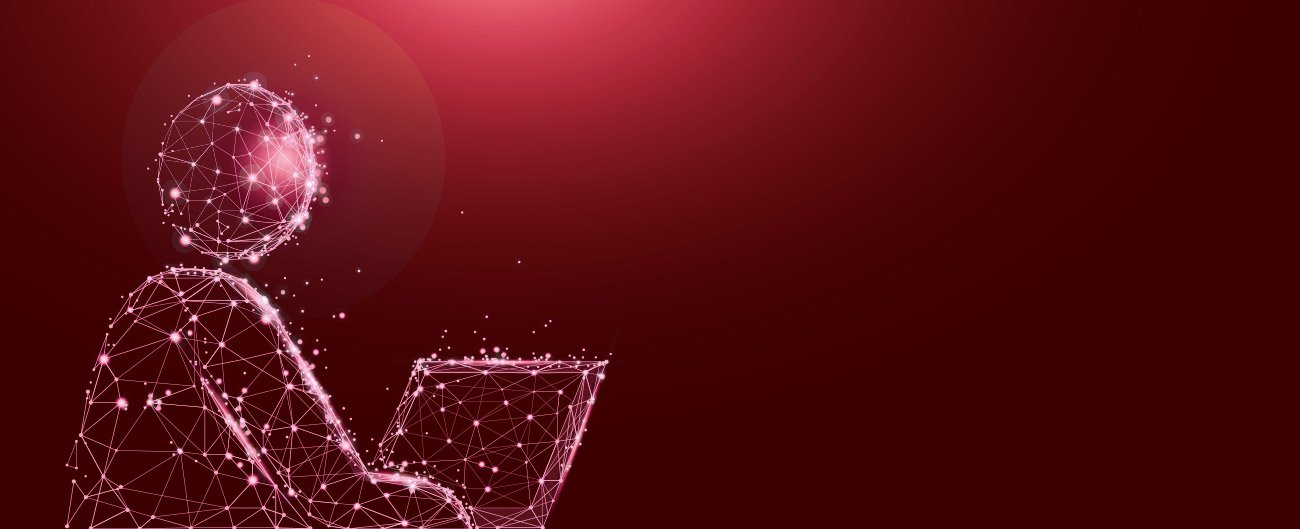 We deliver high quality software using modern technologies, which we deliver on time and within a set budget to support you in the growth and success of your company.
In the area of ​​software development, we work with mature and proven developments, project management and communication processes.
We specialize in the following services:
Custom Software Development

Business Intelligence and Analytics

Portals and Team Solutions
Our tailored software development services cover the entire life cycle of software development from the definition of requirements, design and application development to testing, maintenance and support. Our project execution ensures that we can deliver efficient and cost-effective solutions in a timely manner.
We specialize in numerous innovative technologies that are most widespread today. Our architects and developers have years of experience in these technologies ensuring that your products offer the latest features for your customers.
Create the necessary competitive advantages in the market with us and the latest technologies.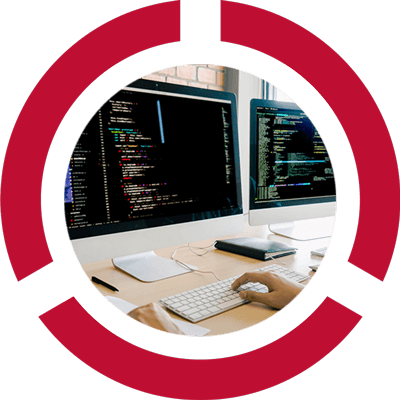 Contact us today,
we look forward to hearing from you!
Let's make use of digitization's full potential together. Contact us now.
trescore GmbH
Burtenbacher Str. 12
86505 Münsterhausen
Germany
+49 82 81 – 50 899-40
info@trescore.de