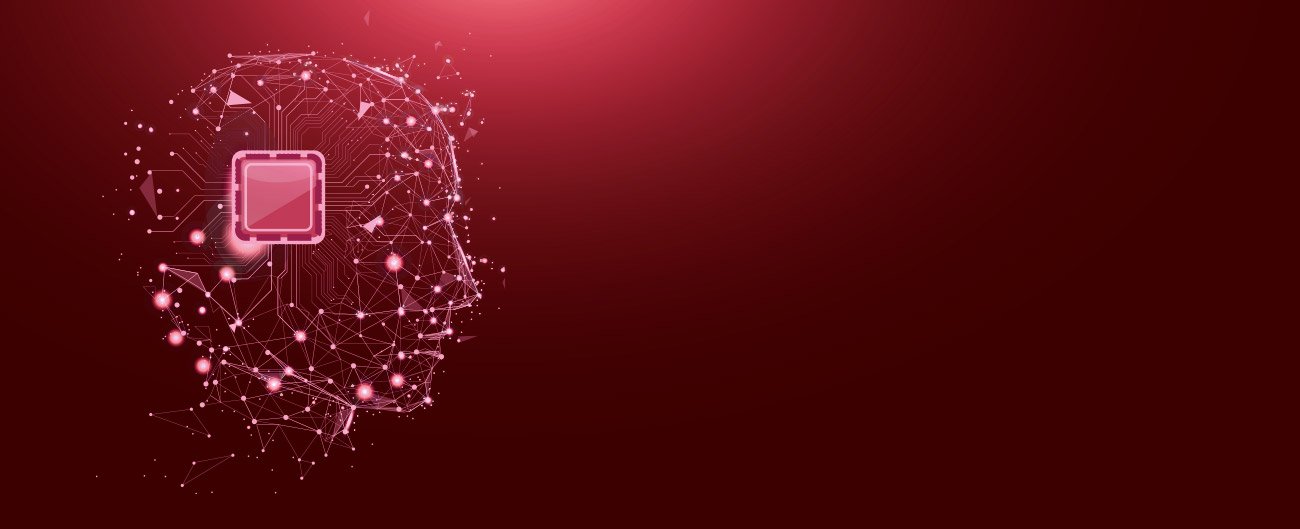 We see ourselves as a solution and system provider who not only works according to your specifications, but also thinks ahead. With a view to your needs and objectives, we develop creative and innovative strategies.
Thanks to our modern electronics production, we can deliver finished products to you on time and in the highest quality. There is no classic separation between design and production. With our know-how in electronics development and production, we ensure a design for manufacturing. The assemblies are manufactured reliably and cost-effectively. We ensure the optimization of the design according to manufacturing and quality criteria.
We always adhere to the IPC standards and work in production, for example in the assembly of printed circuit boards, in conformity with RoHs. Certifications of your products are possible at any time on request.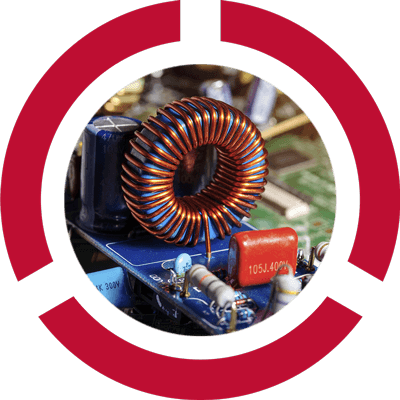 Whether individual assemblies, complete devices or the revision of developments in the form of redesign and reengineering: With our special knowledge in the fields of measurement, control and regulation technology as well as our focus on "embedded systems", we will find the right solution for your company.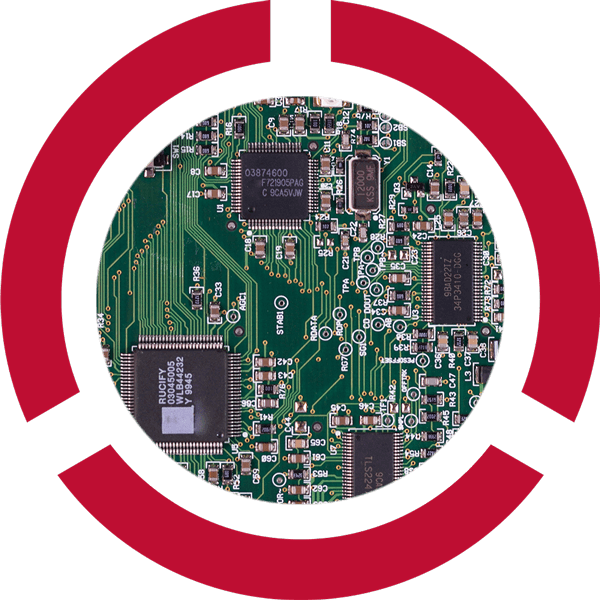 Electronics Manufacturing with the Highest Quality!
Regardless of whether it is prototypes, individual electronic assemblies or complete devices: in electronics production, the highest quality must be guaranteed at all times. As an E²MS service provider, we manage our customers' supply chains. We guarantee security of supply in a dynamic, rapidly growing environment.
We involve all the departments necessary for the manufacturing process at a very early stage. With "Design for Logistic" we minimize the risk of longer procurement times and accelerate the time-to-market.
As a medium-sized E²MS service provider, we face these challenges in times of component shortages and allocations.
With us you save costs and optimize your supply chain. We offer you individual solutions and consistently high quality. In electronics manufacturing, we rely on the latest technologies from leading system manufacturers to highly trained staff.
Contact us today,
we look forward to hearing from you!
Let's make use of digitization's full potential together. Contact us now.
trescore GmbH
Burtenbacher Str. 12
86505 Münsterhausen
Germany
+49 82 81 – 50 899-40
info@trescore.de