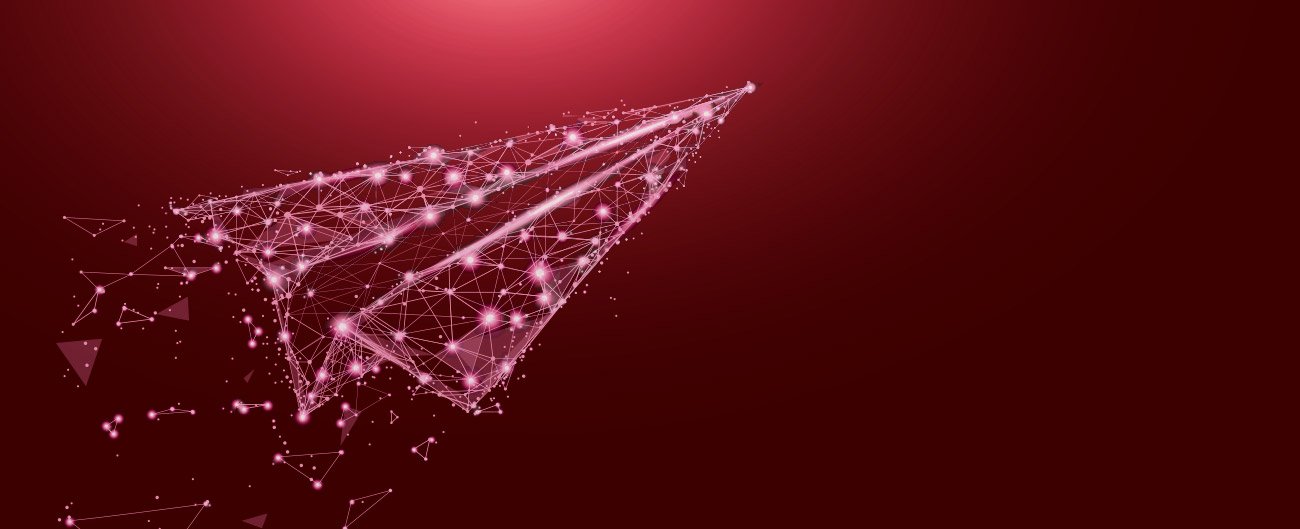 Through our own blog, our goal is to keep you up to date on any changes in our company, but also about exciting trends in the field of Industry 4.0, Industrial IoT and everything related to digital transformation.
Stay up to date and visit us again!
Track your way to sustainability - how smart tracking solutions help companies achieve more sustainability. Manufacturing companies that want to optimize their processes while achieving their sustainability goals should look into the topic of smart tracking solutions. By using sensors, software, data analysis tools or other technologies such as GPS, RFID, NB-IoT or UWB, companies [...]
Contact us today,
we look forward to hearing from you!
Let's make use of digitization's full potential together. Contact us now.
trescore GmbH
Burtenbacher Str. 12
86505 Münsterhausen
Germany
+49 82 81 – 50 899-40
info@trescore.de