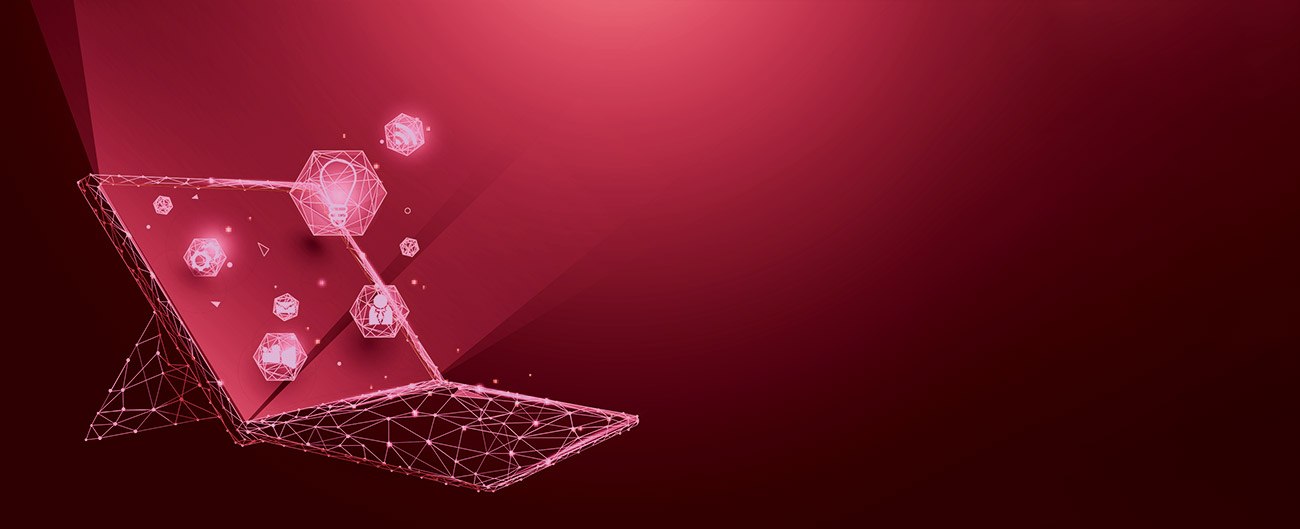 Digitization for Medium-Sized Companies: Industrial IoT Solutions!
The "Internet of Things" is increasingly becoming a competitive factor. In the age of digital change, the networking of devices and systems as well as their additional services are essential criteria. This ensures the competitiveness of your own products.
With the help of "smart" applications, we are able to digitize your entire value chain. The cloud plays a crucial role in this. Once the relevant data is in the data cloud, new services are generated. Devices and systems are networked with new digitalized components and can thus control and lock processes and trigger subsequent processes.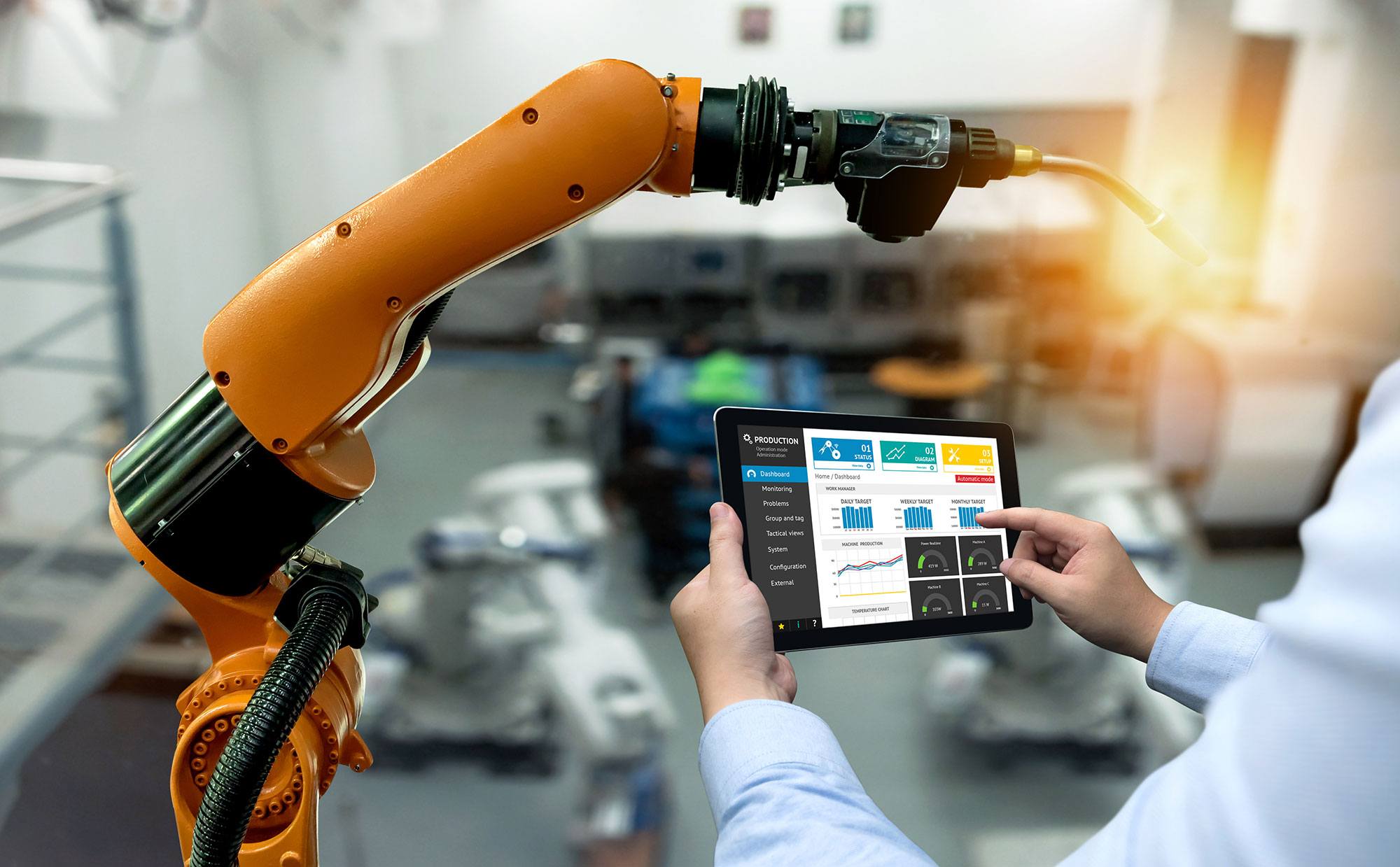 New Business Models Through Digital Transformation!
We are observing a trend in the area of ​​classic business models in the individual markets. Digital transformation with the support of Industrial IoT solutions creates completely new possibilities:
Classic manufacturers are becoming operators and service providers. For instance, information about the utilization of the machines, necessary maintenance measures or available upgrades. At the same time, you tie your customer to your company and can, for example, offer and carry out additional products and services or maintenance.
We will support you in the development of IoT solutions and custom-made applications for your company. We help you to utilize the added value for your products, to set up your business model in a future-proof manner and to benefit from the industrial change at the forefront.
The IoT Solution from trescore:
An Integrated System with 3 Central Components!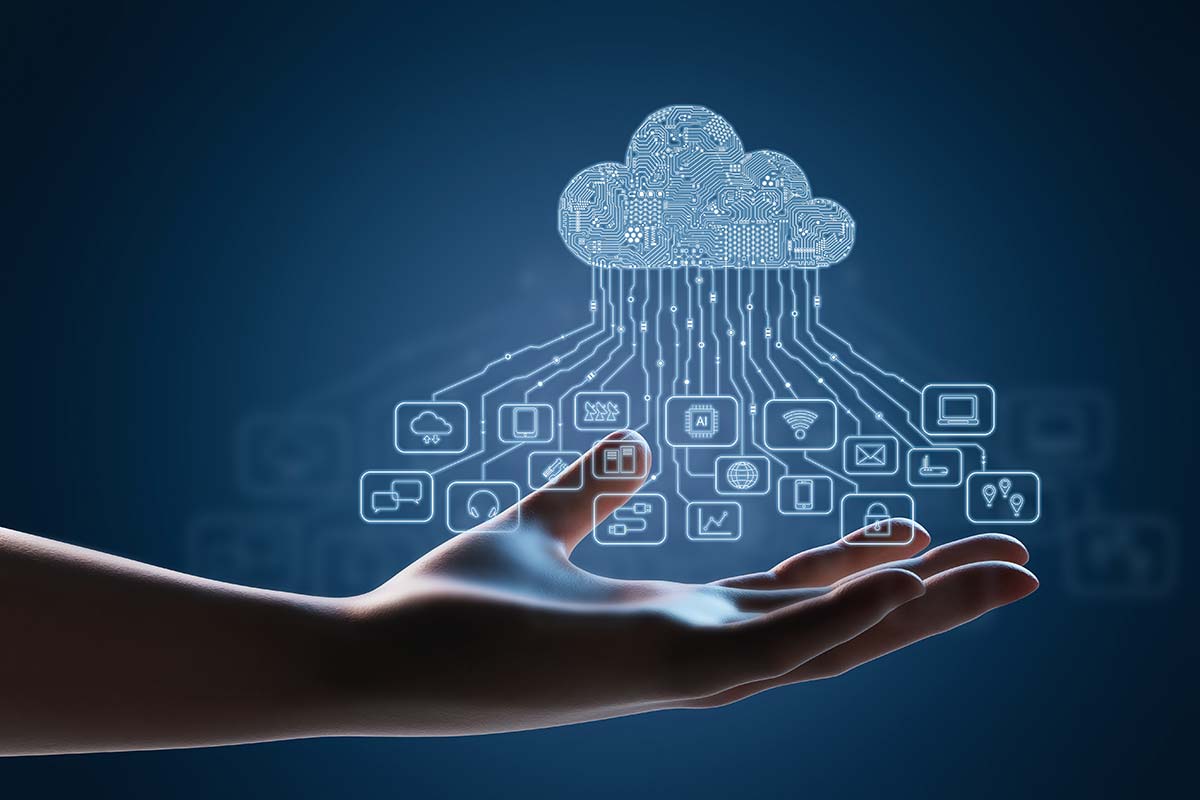 IoT BUSINESS MODEL​
Identification of use cases and customer benefits
Development of technical solutions
Development of an offer and market positioning
Development of a revenue model or monetization concept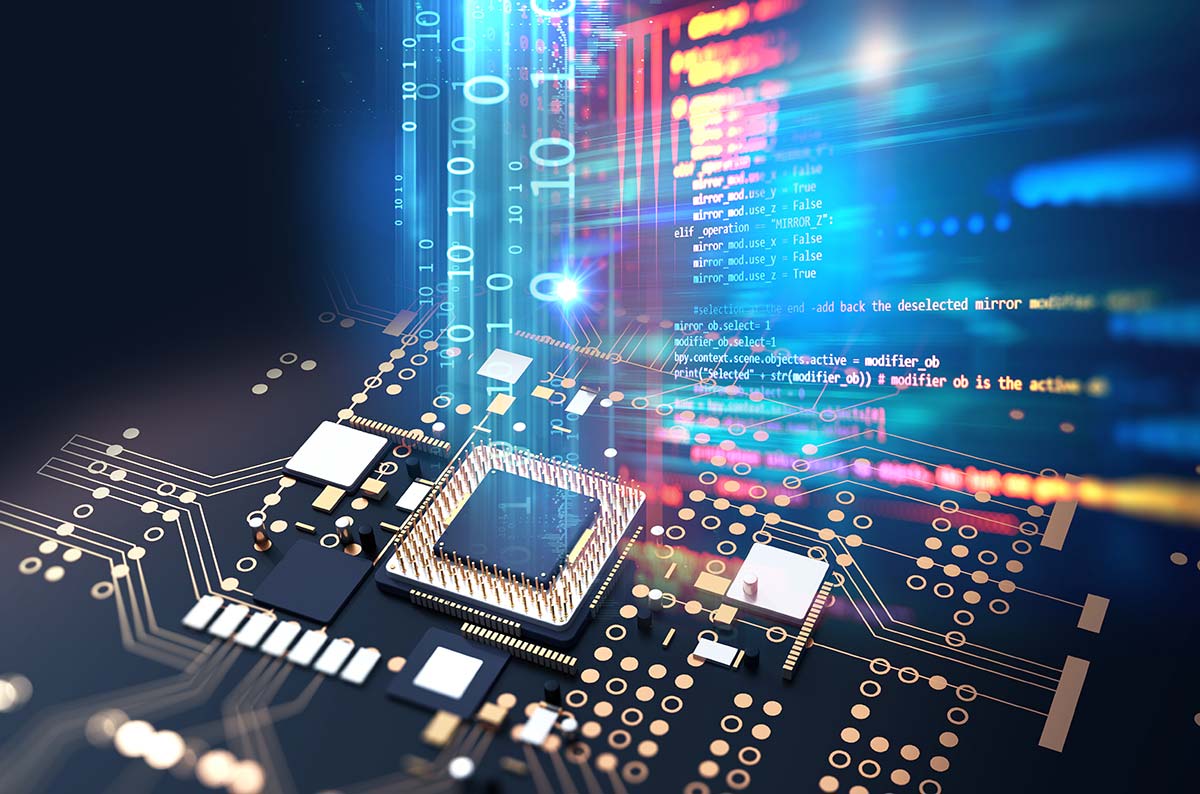 PHYSICAL DEVICE
Hardware, firmware, software development
Specifications
PCB layout
Circuit design
Functionally safe and EMC-compliant design
Product optimization
Reengineering
Connectivity (Bluetooth)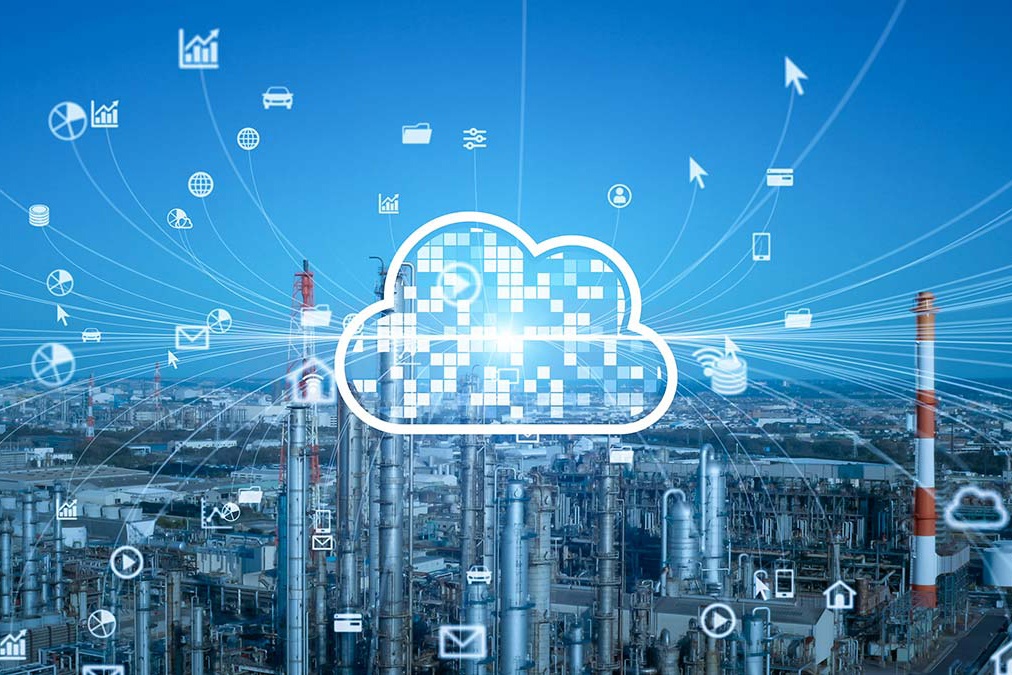 CLOUD CONNECTION
Use of the most modern cloud platforms
Microsoft Azure, Amazon AWS, etc.
Web applications
Databases
IoT hub
Provision of API interfaces (REST)
Support and maintenance
When developing an individual IoT solution, we of course use the latest radio technologies and protocols, as well as security technologies, so that your data always remains in a safe place.
Advantages of the Industrial IoT Solutions from trescore!
With us you not only get a partial solution for your application: a 360 ° complete solution is our priority right from the start. Due to our high level of vertical integration and our high-quality standards, we are able to develop and manufacture customer-specific solutions consisting of mechanics and housing, electronics and software from a single source, according to your requirements.
Application Examples of Industrial IoT Solutions:
Predictive maintenance
Logistics and asset tracking
Distance rules and contact tracking
Continuous condition monitoring and data-based optimization and control (condition-based monitoring)
Digital twin
Device management and digital tools
Building management
Advanced Analytics
Smart Factory
Data visualization and analysis (real time, historical & overlay)
Device Management
Anomaly detection
Security by design & default, closed-loop manufacturing
Remote services with "Augmented Reality" functions for operation and maintenance
Contact us today,
we look forward to hearing from you!
Let's make use of digitization's full potential together. Contact us now.
trescore GmbH
Burtenbacher Str. 12
86505 Münsterhausen
Germany
+49 82 81 – 50 899-40
info@trescore.de