Value Engineering as a key factor of success!
With trescore we combine three core competencies of three strong industry specialists into a fully integrated system.
For our three main business areas – housing development, electronics development & software development – we have access to the resources of specialists who have been successful for many years. This enables us to develop and manufacture the best possible, individual complete solution from a single source. We confidently take care of smooth project handling through constant exchange and transparent communication: internally and externally.
As a cross-sector partner, we see our central responsibility not only in consulting services on transformation and digitization, but rather in the technical implementation. Thanks to a high level of vertical integration along the entire value chain, we are able to implement the developed solutions promptly and with high quality. From development to production, to sales and service.
We pursue a holistic value engineering approach with a central focus on speed, quality and cost-effectiveness. Together with our subject matter experts from the individual partners, we develop specific solutions based on your strategy and the requirements of your customers and employees. From this we derive a project roadmap and implement it.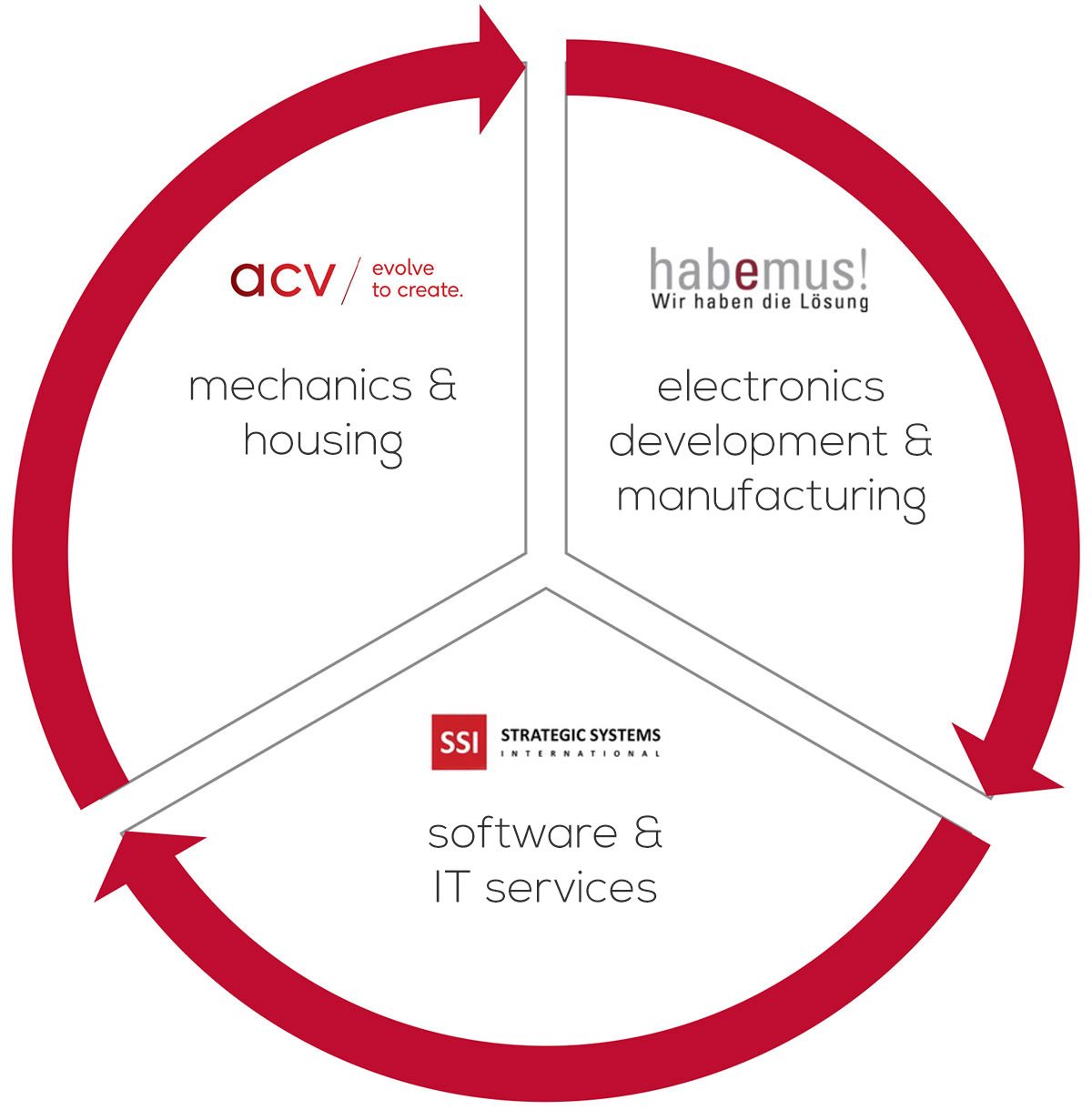 Contact us today,
we look forward to hearing from you!
Let's make use of digitization's full potential together. Contact us now.
trescore GmbH
Burtenbacher Str. 12
86505 Münsterhausen
Germany
+49 82 81 – 50 899-40
info@trescore.de