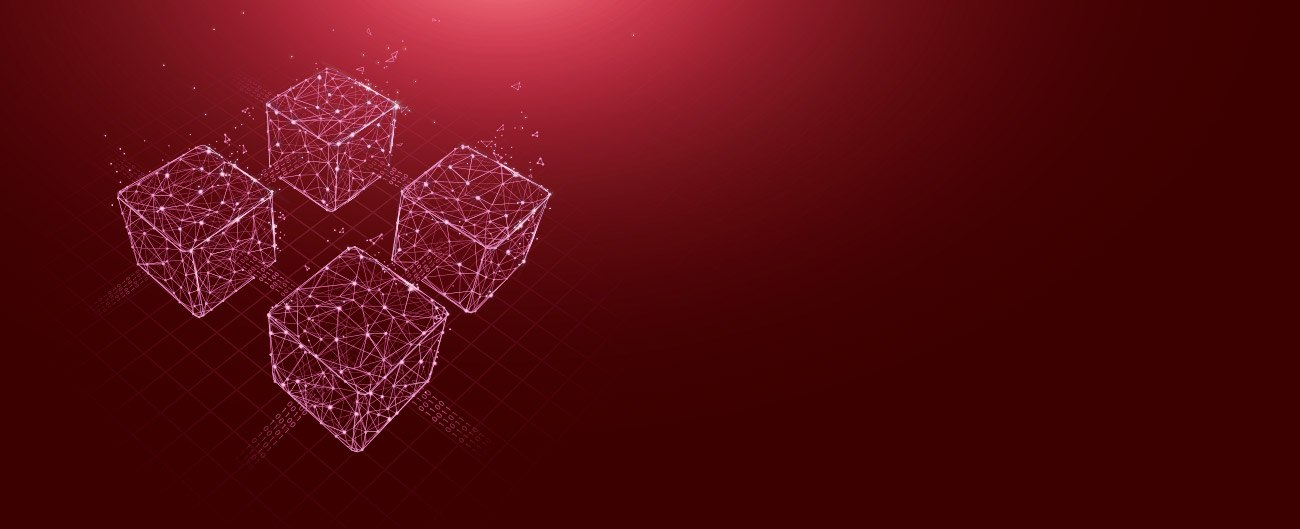 Industry 4.0 and Solutions for Medium-Sized Companies!
The fourth industrial revolution is also known as "Industry 4.0" or "Industrial IoT" (short: IIoT). Typically, this means the arrival of internet communication in the manufacturing and production halls. As the name "Industrial IoT" suggests, the "Internet of Things" plays a major role. Devices and systems are connected to the internet and thus make an important contribution to Industry 4.0.
Industry 4.0 and corresponding solutions cause costs and use resources in the first place. However, the demands on people, machines, and IT change. New technologies such as the Internet of Things and other services, as well as the cloud are breaking the rigid horizontal and vertical integration structures. This paves the way for the optimization of production and logistics processes and promoting the development of new business models.
Digital competence as a decisive competitive factor!
For companies, these challenges are difficult to master alone. As an industry-independent, professional solution and system provider, we support you in successfully mastering the digital transformation.
With our individual solutions and services, from tool management to process optimization, we want to support you on the way to a "smart organization."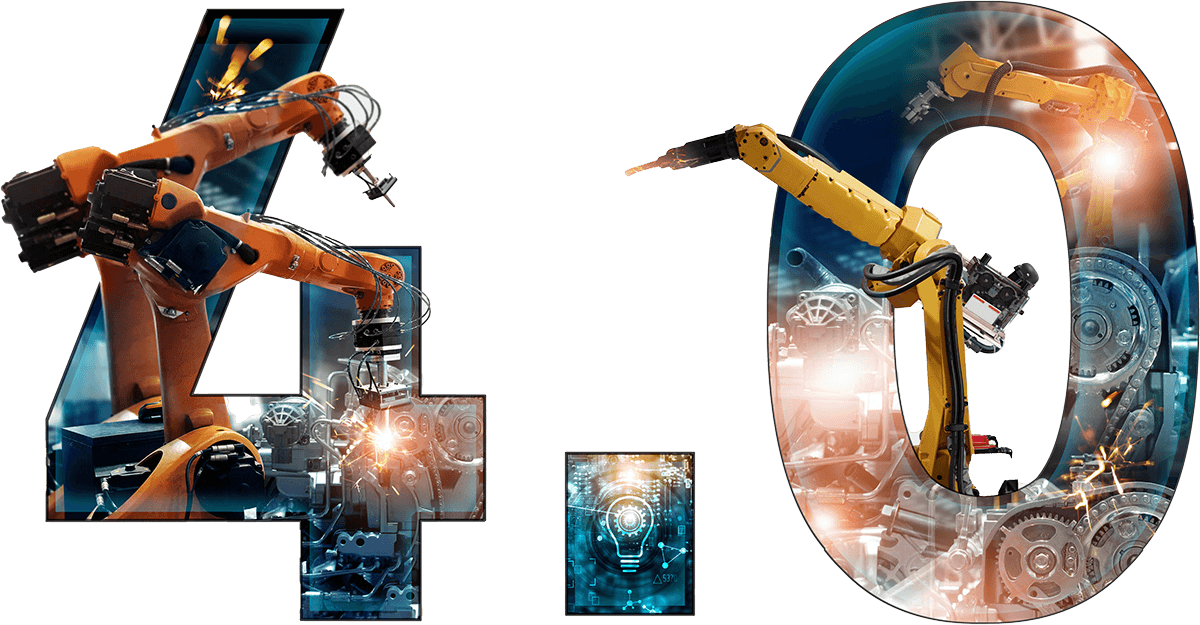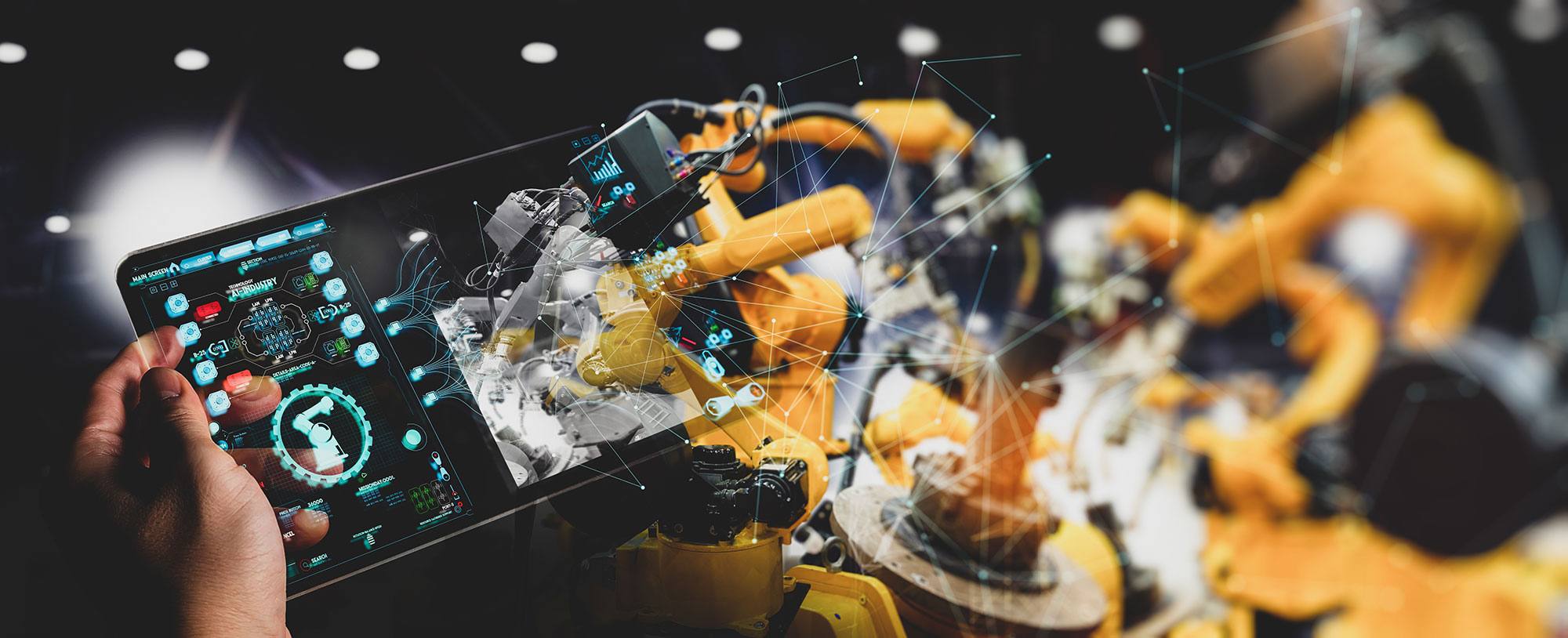 Contact us today,
we look forward to hearing from you!
Let's make use of digitization's full potential together. Contact us now.
trescore GmbH
Burtenbacher Str. 12
86505 Münsterhausen
Germany
+49 82 81 – 50 899-40
info@trescore.de