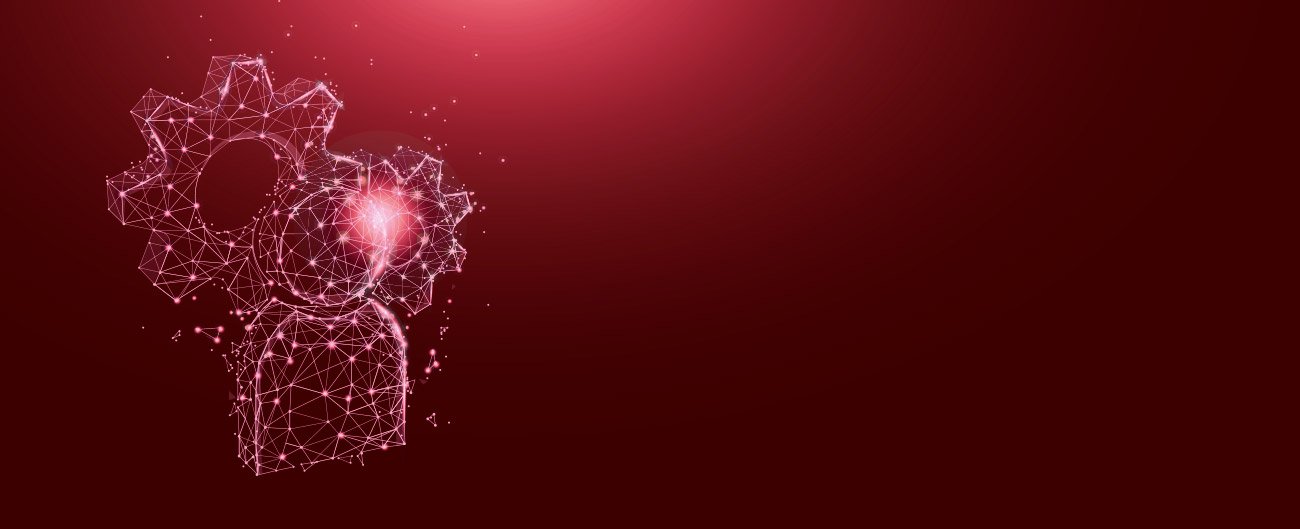 It is rare to find an industry today in which major technical developments and innovations are not on the agenda. As a manufacturer or supplier, you want to be able to meet growing customer needs quickly and flexibly.
This is where we come in. We offer you individual development of mechanics and housings. Projects with us only last a few months – because we know how important it is to be able to react to market developments as quickly as possible.
Our well-coordinated team of engineers and product designers constantly develops and implements new, innovative technical solutions. We attach great importance to extensive and growing specialist knowledge and, of course, the most modern machines.
The solutions we have developed include:
Inductive charging stations

Components and assemblies for consumer market

Accessories for the automotive industry

Individual customer products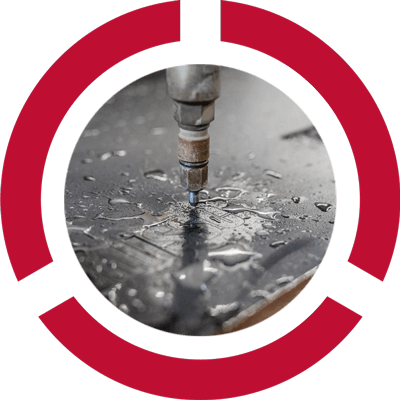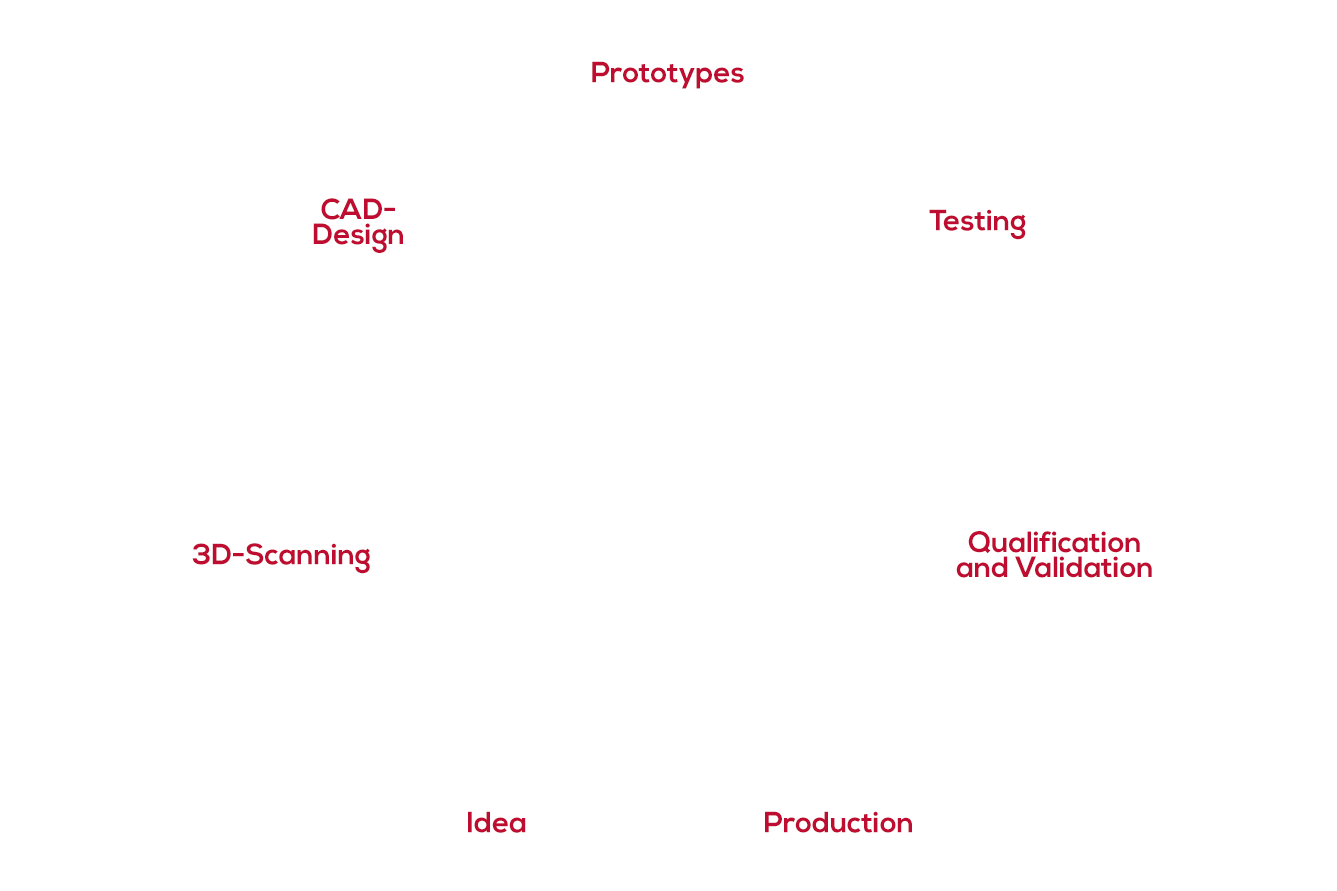 From the idea to series production in just a few months: Speed ​​and quality are important for us!
We take care of all the necessary steps for an individual system solution.
Starting with project planning, 3D scanning, construction, prototype construction, verification and validation according to OEM criteria up to series production and assembly. All quality-critical project steps take place in Germany – Engineered in Germany.
Fast and high-quality
housing development
Quality
All quality-critical steps take place in Germany.
Speed
From the idea to series production in just a few Months.
Flexibility
We are flexible to the requirements of our customers and the market.
OEM Standards
We take over the qualification and validation or homologation according to OEM standards.
Contact us today,
we look forward to hearing from you!
Let's make use of digitization's full potential together. Contact us now.
trescore GmbH
Burtenbacher Str. 12
86505 Münsterhausen
Germany
+49 82 81 – 50 899-40
info@trescore.de