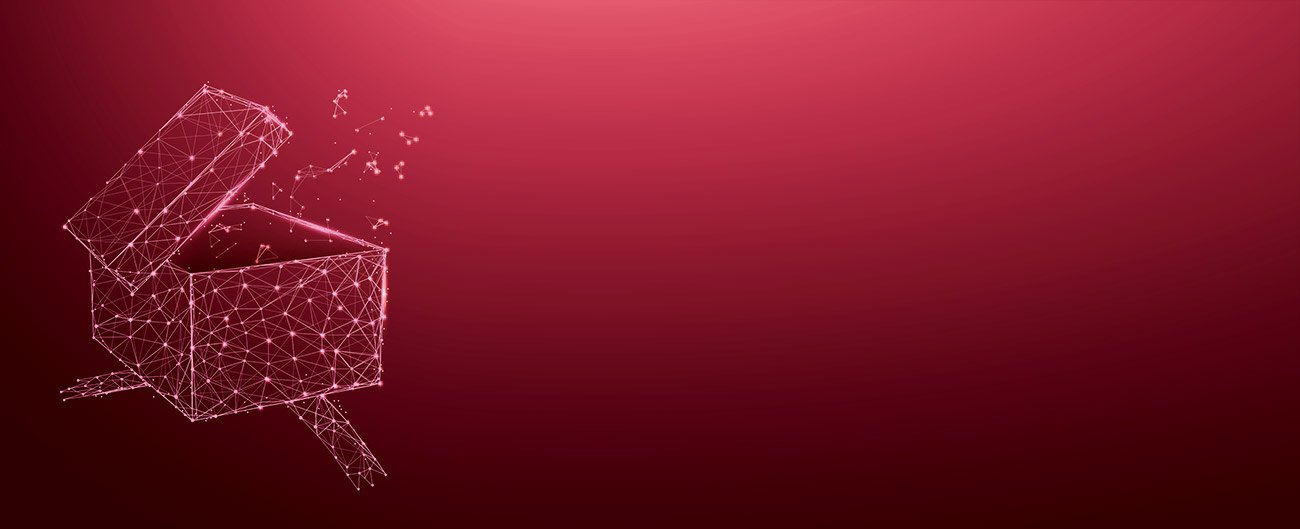 Structured and transparent project management plays a key role in the development of system solutions. Important factors for achieving project goals besides costs, quality and time are also the management of dependencies of all project partners.
Through agile working methods during development, the vision becomes your individual product within a very short time.
We are used to work with the following methods: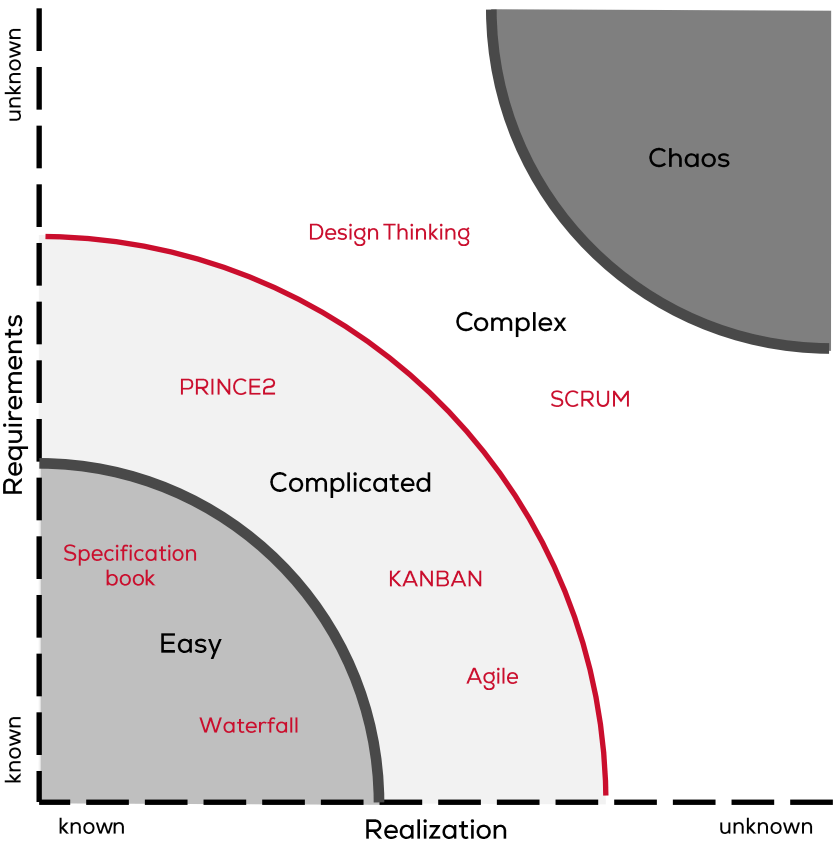 In our projects we work according to the project management approach of PRINCE2.
PRINCE stands for "projects in controlled environments" and is recognized and used worldwide. Your project is divided into several phases, each controlled and organized. The regular comparison of progress and planning ensures the ongoing business justification of the project.
Thanks to the management approach of PRINCE2, all partners involved in a project have the clarity that is required from the very beginning to successfully implement a project within the given time. Through regular steering committee meetings, we ensure that the defined project goals and business objectives are met.
In addition, by using various digital tools, we are able to transparently display the individual processes, as well as the timeline to the final system solution. Monitoring project progress and budget development are of great importance.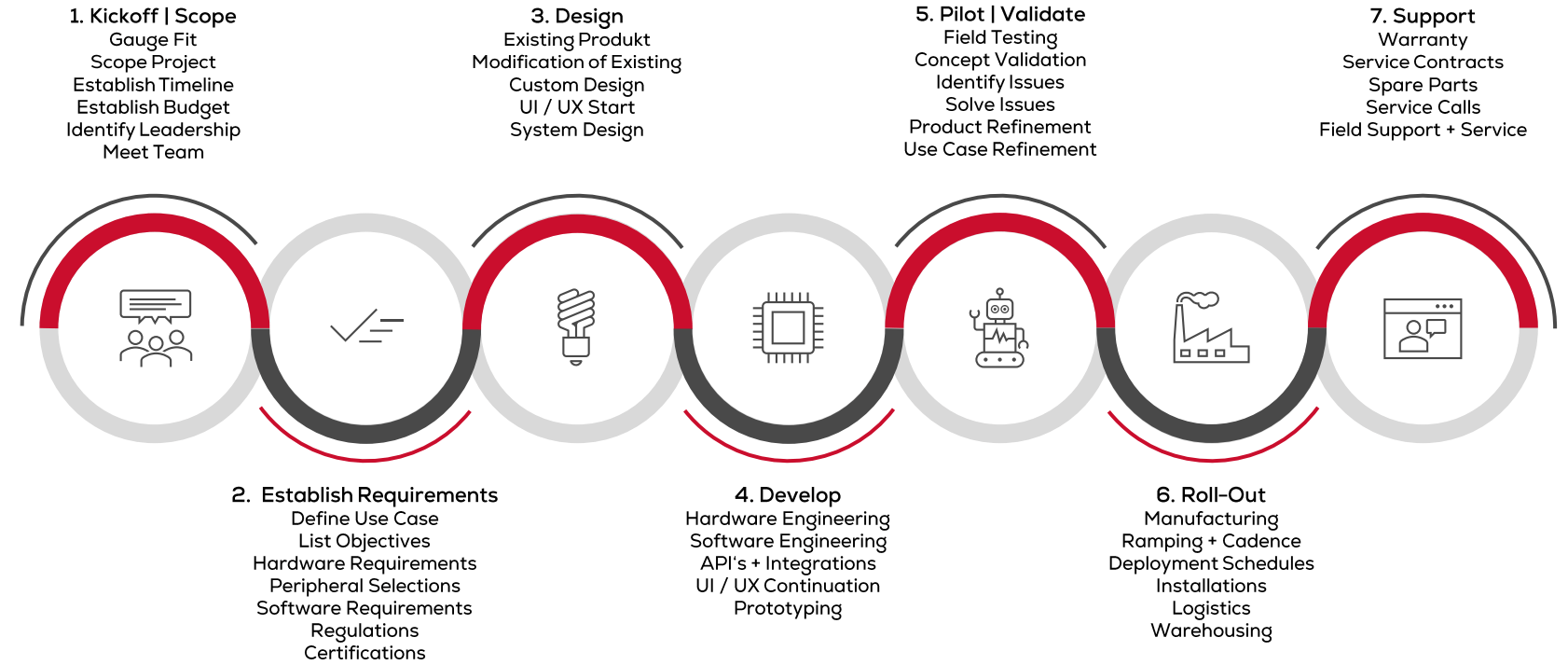 Contact us today,
we look forward to hearing from you!
Let's make use of digitization's full potential together. Contact us now.
trescore GmbH
Burtenbacher Str. 12
86505 Münsterhausen
Germany
+49 82 81 – 50 899-40
info@trescore.de