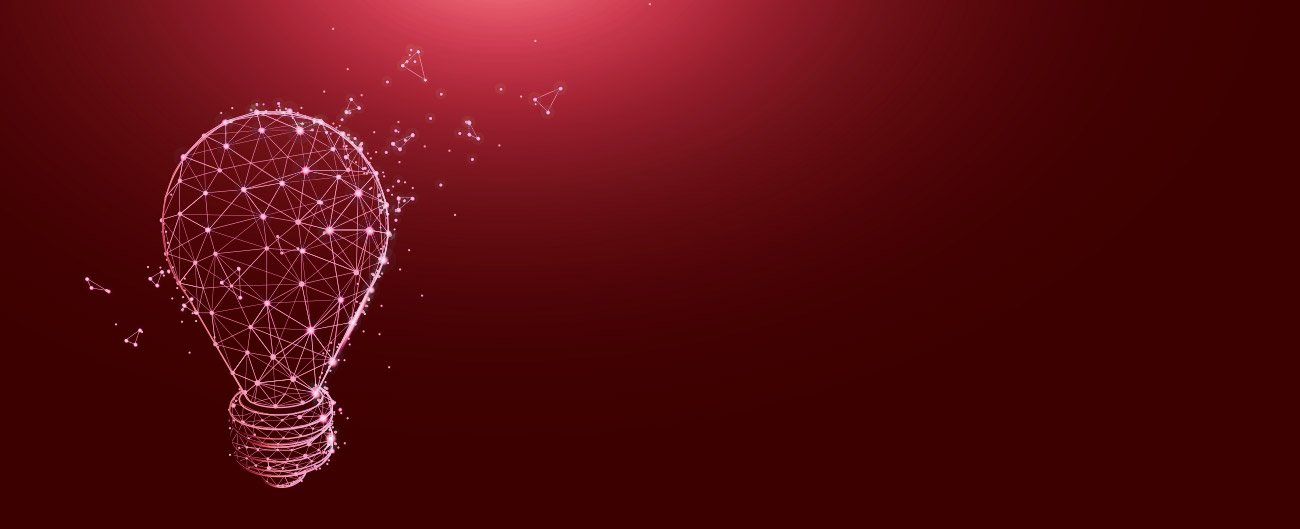 Innovation for medium-sized companies –
with trescore's workshops!
Today more than ever, innovation is the key to generating growth, competitive advantages and long-term positioning in the market. The development of a high-performance innovation culture presents companies with a challenge.
We support you in developing new, innovative solutions. Our workshops include the development of new products and new services for both existing and new markets and customer groups. We act as a source of ideas and impulses.
With the help of a systematic process of creative problem solving and business model development, we end up with concrete results. In a short period of time, we can narrow down your challenges precisely, develop a large number of ideas and develop these ideas into feasible and innovative solutions.
As part of our customer-specific innovation workshops, you have the opportunity to go hunting for ideas with us.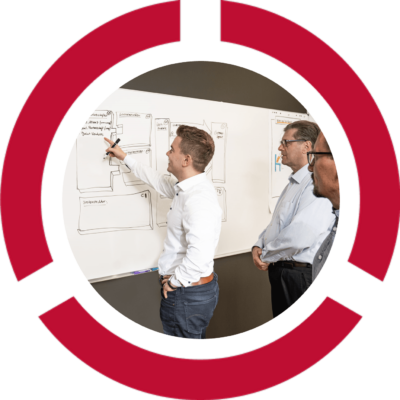 We offer, among other things
In our workshops, we first want to understand your problems in order to then work out various possible solutions together. Your success is always the focus.
Vision development of digital product and service organizations
Optimization of products and services with the help of artificial intelligence
Evaluation of your business model with concrete recommendations for action for the future
Development of disruptive, scalable business models
Development of product and service innovations
Development of "as-a-service" business models "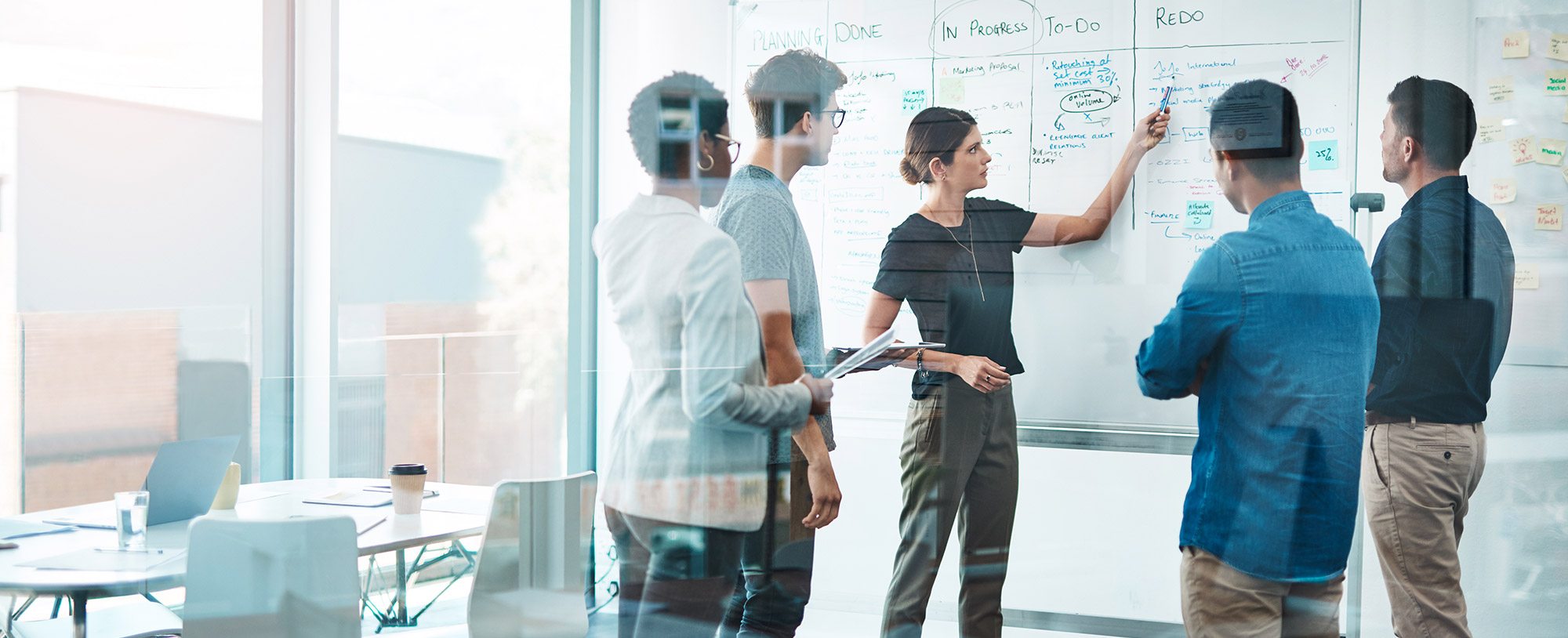 Contact us today,
we look forward to hearing from you!
Let's make use of digitization's full potential together. Contact us now.
trescore GmbH
Burtenbacher Str. 12
86505 Münsterhausen
Germany
+49 82 81 – 50 899-40
info@trescore.de